Vita
Stilianos Brusenbach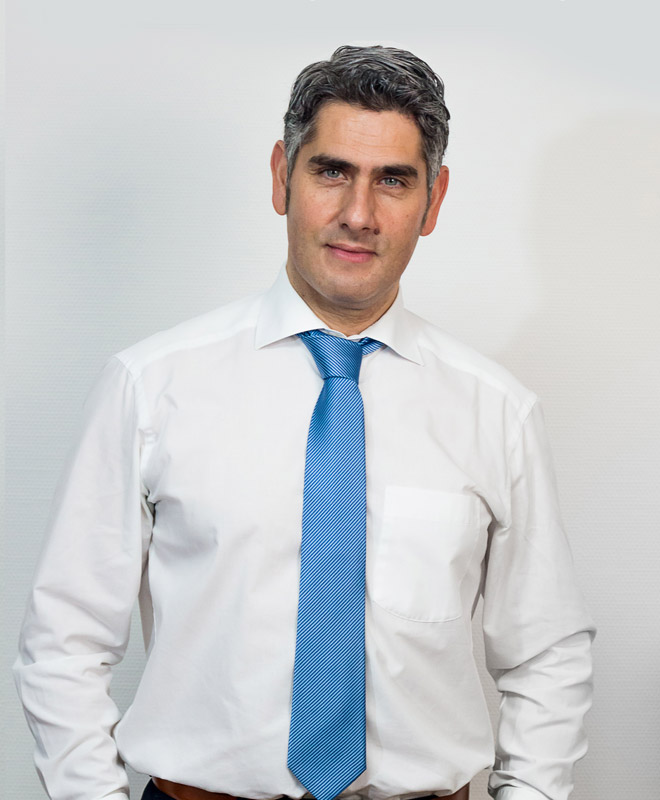 (born on 24 September 1969 in Athens)
Nationality: German and Greek
Father of three children
Dipl.-Volksw. (Bachelor of Economics) Dipl.-Kfm. (Bachelor of Business Administration)
Tax adviser
Languages: German, Greek and English
Academic qualifications at the University of Cologne:
Diplom-Volkswirt (1999) specialisms:
Tax law and public finance
Dissertation on the subject of international tax law ("Taxation of holding companies…").
Diplom-Kaufmann (since 2000) specialisms:
Auditing, business taxation and employment law
Appointment as tax adviser on 2 June 2005 in Cologne.
Professional and life experience: Already during my studies (approx. as of 1994), I became a self-employed business start-up adviser. I have continued to advise companies and build up this area of business in parallel to all my other activities.
After my studies, I worked as an employee for the Warth & Klein Grant Thornton AG auditing company with its headquarters in Düsseldorf for nine years (2001 – 2009), at that time already one of the largest independent auditing companies in Germany run as a partnership with several branches and an international network (115 countries worldwide). I was able to gain specialised and interdisciplinary professional experience there while supporting clients of all sizes, from every industry and in every legal form, starting with medium-sized companies and groups up to companies listed on the stock exchange (DAX 30 and New York stock exchange). I have therefore pursued the traditional training path for tax advice and auditing and gained substantial professional experience.
Honorary position: Since 2013 I have been the Treasurer of the charitable association Rett Deutschland e.V. – Assistance to parents of children with Rett syndrome. As the father of a daughter with mental and several physical disabilities, I am passionately involved with helping the weakest members of our society. The association, which can be found at www.rett.de, is therefore grateful for any donations.
In this voluntary position I can be reached at s.brusenbach@rett.de.
Together with my team, I continue to pursue a holistic approach to advice, where clients are the focus of advice, which is provided strategically, fully in line with our slogan:
…you can expect more from us than only (tax) advice…